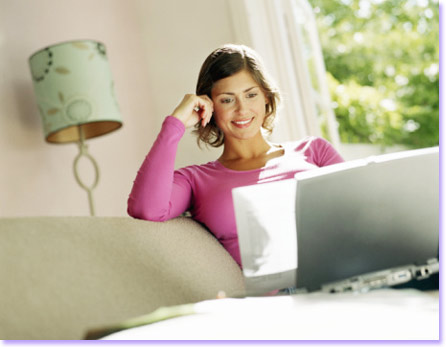 Vision offers a full range of services to assignees in Russia
professional guidance in all move-related issues, including pre-move consultations;
review of real estate market;
homefinding;
settling-in issues. Including school availability and selection, healthcare and leisure activities, shopping recommendations, spouse and kids activities, security awareness and tips;
on-going support during the length of assignment.

Vision provides services for both corporate and individual clients.

The clients will benefit from Vision's network of trusted service providers and its excellent knowledge of the peculiarities of the Russian market. We support our clients through all steps and aspects of the relocation process, making it stress-free. We have got the expertise needed to get the assignees moved, settled and ready to work faster.